¿Por qué elegir IMK para su hijo?
Qualified and certified teachers

Ubicación segura y conveniente

Easy Access – 1 mile from i95

Fingerprint-based system for pick-up and drop-off 

Happy Staff, Happy Families!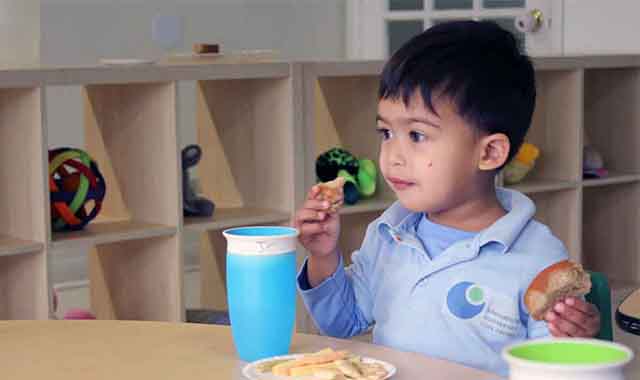 1 year – 2 1/2 years
The classroom is intended to be safe, warm and comfortable, it's child home away from home.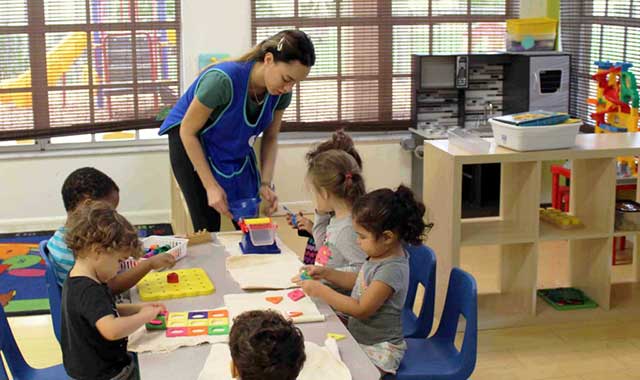 2 1/2 years – 3 1/2 years
Children have the chance to complete a full independent task and the opportunity to keep the environment organized.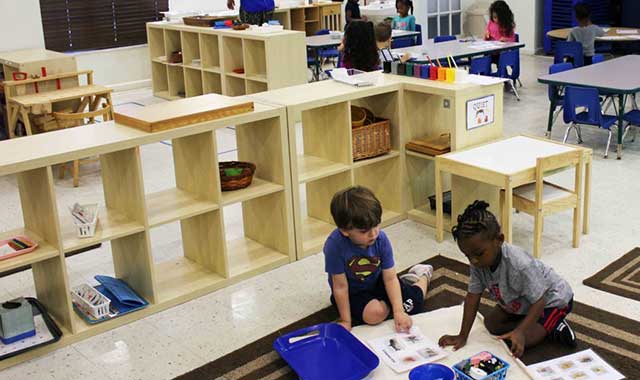 3 1/2 – 6 years
A child-centered Montessori classroom for individualizing the learning process through each child.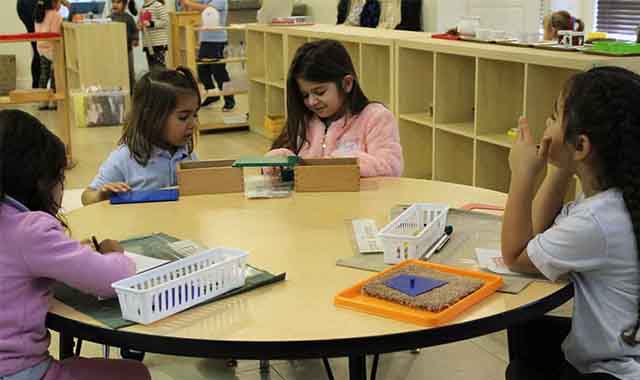 Frequently Asked Questions
"The goal of early childhood education should be to activate the child's own natural desire to learn."
Montessori Materials are developed to facilitate children learning by themselves
Aesthetic

Isolated of Qualities